ABC  |  Artist: Nathanael Larsson
ABC is a recent series of artworks made by Nathanael Larsson. Mixed techniques on paper as collage.
 Lithographs has been made to a limited amount. Size: 70 x 100 cm.
Order by mail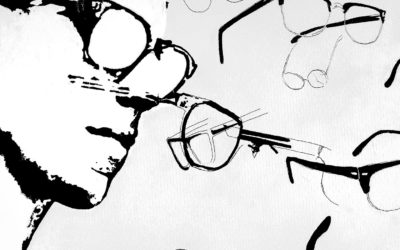 LAVA  |  Synsam Stord Lava is a interior decoration for Synsam Stord. Synsam Stord is an optic store in the center of Leirvik Stord. Requested by the client was a decoration of the office wall also visible from street level at night time. Therefor the wall would not...