MMM  |  Spinae Company
MMM  was created for the main entrance at Spinae Company´s studio Stord.
The door leads to the hallway before you enter the corridor to studio. There are several spots in the stairs where you will find alignments and perspective illusions. This makes the painting interact with visitors quite playfully. Some spots can be found from a childs perspective and some from a taller grown up. 
Come to Spinae and explore!
06 / 2014  |  STAIRCASE WALL PIECE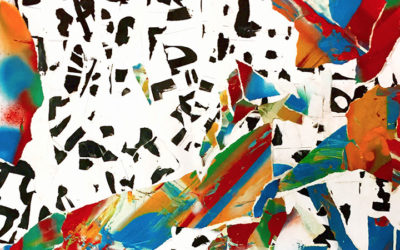 ABC  |  Artist: Nathanael Larsson ABC is a recent series of artworks made by Nathanael Larsson. Mixed techniques on paper as collage.  Lithographs has been made to a limited amount. Size: 70 x 100 cm. Order by mail11 / 2015  |  ART PIECE