BICYCLE INSTALLATION  |  Spinae Company
BICYCLE INSTALLATION  was created for the event Tour des Fjords 2015.
It is a huge bicycle created with bicycle parts liying on a roof in the middle of Leirvik center, Stord Norway.
Visible only from above it was built for the event as a visual element for the drones filming the event 29th of may 2015.
05 / 2015  |  PUBLIC INSTALLATION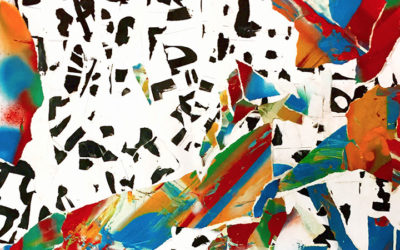 ABC  |  Artist: Nathanael Larsson ABC is a recent series of artworks made by Nathanael Larsson. Mixed techniques on paper as collage.  Lithographs has been made to a limited amount. Size: 70 x 100 cm. Order by mail11 / 2015  |  ART PIECE