ARCHITECTURE ILLUSTRATIONS  |  Various projects
Architecture Illustrations has got more demanded for lately. Customers call us for visualizing an idea or a concept. Some times it is private investors, some times politicians and some times private estate owners looking for a new design.
Nathanael Larsson, Artistic Director for Spinae has a unfinished degree in Architecture and experience in these matters and therefor Spinae Company can also provide this.
Here is an extract of some of the drawings and illustrations made. Some of these projects are being realized at the moment.
2014 / 2015  |  ILLUSTRATION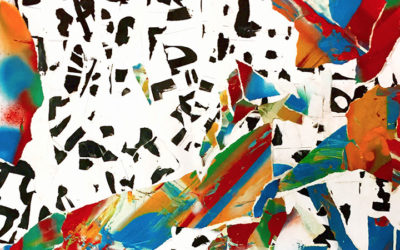 ABC  |  Artist: Nathanael Larsson ABC is a recent series of artworks made by Nathanael Larsson. Mixed techniques on paper as collage.  Lithographs has been made to a limited amount. Size: 70 x 100 cm. Order by mail11 / 2015  |  ART PIECE