KEBAB MED SAUS & MELK  |  Stord Civic Center
This piece was the first made by Spinae Company at Stord. The frame was put up by Jørund Fjøsne, art consultant for Stord Kommune. The ceiling over the study area next to the library in Stord Civic Center was to be painted.
The idea came from the wall underneath which is covered with tags, writings and graffiti. So instead of taking it away why not continue it in the ceiling. Therefor we picked out the tag KEBAB MED SAUS & MELK, which means Kebab With Sauce & Milk. For the naive eye it is a playful text, but for the one who search for a deeper meaning the question might rise: What does Kebab have to do with the culture at Stord.
Immigration is a topic in all the western world today and as a immigrant, even though its from the neighbor country it is not a obvious thing that we should be handed a great opportunity as such. We can eat fast food from another country, but not many know the origin of Kebab or its original the culture. How welcoming are we and how much do we afford to reach out from our comfort zone?
We are really thankful to the community and give back as much as we can!
2014 / 2015  |  ILLUSTRATION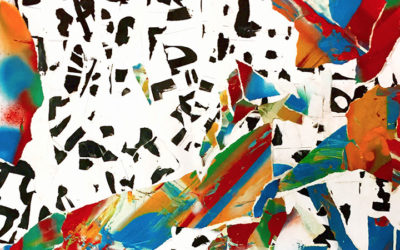 ABC  |  Artist: Nathanael Larsson ABC is a recent series of artworks made by Nathanael Larsson. Mixed techniques on paper as collage.  Lithographs has been made to a limited amount. Size: 70 x 100 cm. Order by mail11 / 2015  |  ART PIECE