SHUTZPA  |  Casa Birkenes
Shutzpa is made for Casa Birkenes on Stord.
They have a concrete wall in the garden that frame a stairway. The father in the family asked us to put something up that would make it more vivid then a plain concrete wall. We came up with the idea to put up a sailor since he is into training and works on a ship.
"There is just something beautiful about a worn out sailor catching strong warm winds on a cruise to a his destination." – Nathanael Josua Larsson
05 / 2014  |  PRIVATE WALL PIECE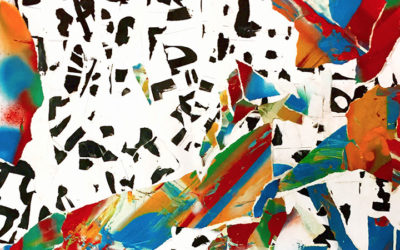 ABC  |  Artist: Nathanael Larsson ABC is a recent series of artworks made by Nathanael Larsson. Mixed techniques on paper as collage.  Lithographs has been made to a limited amount. Size: 70 x 100 cm. Order by mail11 / 2015  |  ART PIECE