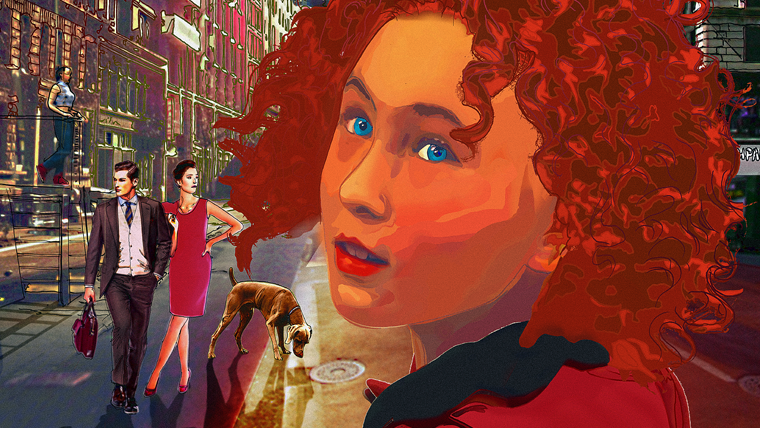 ANNIE THE MUSICAL  |  Stord Civic Center
Annie The Musical was the biggest theatrical production 2014/15 season. It involved our students and their parents, a pro orchestra and pro technical crew. On stage were 86 children. We had 5 performances at the main stage, Stord Civic Center. Full houses each performance, all in all 2000 visitors.
For those not familiar with the story, Annie is about an orphan child, Annie, searching for her parents. Oliver Warbucks one of the richest men in the world takes care of Annie as a charitable act, mostly for his own public appearance.
With time Warbucks grow more fond of Annie. Annie gets to experience a life with all the benefits of a luxurious living in Warbucks mansion. Will she find her real parents or might Warbucks adopt her?
Annie is a story about class differences and finding a place you can feel like home.
Spinae Company produced, directed, choreographed, stage and costume designed  whole production.
04 / 2015  |  OFFICIAL TRAILER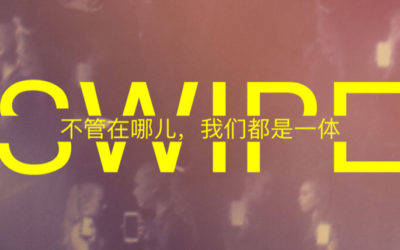 SWIPE | Spinae Youth/Junior Swipe is jazz dance performance by Spinae Youth for Spinae Theatre at Stord. I see U so SWIPE me and I snap you and all my friends can like everything about you. If you dont we will all just disslike you and put you out there forever. Happy...