MY BAD  |  Spinae Youth/Junior
My Bad is the 2014/15 seasons contemporary dance performance by the Spinae Youth and Junior Company.
 Many things are taken for granted in our every day life, especially in our Scandinavian modern society. It almost comes to the point that we loose our strive and drive, since we have everything we need. It is difficult to know how to be grateful when you haven´t lost or felt loss in a bigger scale.
How can we be a good example and develop?
Who´s fault is segregation?
Will we take responsibility together and individually?
You´re bad is My Bad?
My Bad was created for the Spinae Theatre june 2015.
05 / 2015  |  CONTEMPORARY DANCE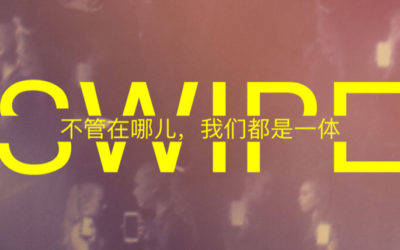 SWIPE | Spinae Youth/Junior Swipe is jazz dance performance by Spinae Youth for Spinae Theatre at Stord. I see U so SWIPE me and I snap you and all my friends can like everything about you. If you dont we will all just disslike you and put you out there forever. Happy...