SWIPE | Spinae Youth/Junior
Swipe is jazz dance performance by Spinae Youth for Spinae Theatre at Stord.
I see U so SWIPE me and I snap you and all my friends can like everything about you.
If you dont we will all just disslike you and put you out there forever.
Happy SWIPE day!
DEC 2018  |  JAZZ DANCE PERFORMANCE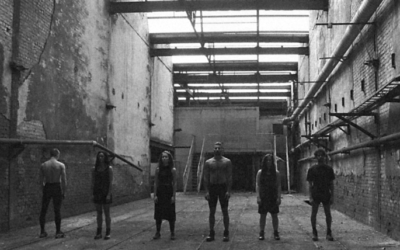 SMELTEVERKET | Abandoned factory, Odda Smelteverket is a upcoming dance short film. The setting is the deserted old factory in Odda, the heart of the Norwegian famous Hardangerfjord. The scenery is as raw as the work history calls it to be. International dancers from...