TROLLUNGARS NISSEJUL | Spinae Theater
Trollungars Nissejul is a theater production about segregation and hospitality. What does it mean to share? This theater was staged by Spinae youth / Junior theater group.
It is a Christmas tale with a clear message of giving and generosity, helping the poor and socially excluded in society. An important message in present times when many things are taken for granted.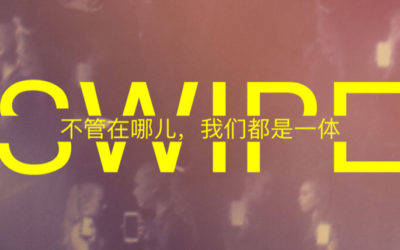 SWIPE | Spinae Youth/Junior Swipe is jazz dance performance by Spinae Youth for Spinae Theatre at Stord. I see U so SWIPE me and I snap you and all my friends can like everything about you. If you dont we will all just disslike you and put you out there forever. Happy...