SPINAE BATTLES 2015  |  Spinae Theatre
Spinae Battles 2015 was held at Spinae Theatre. We had open battles in all styles.
The battles were divided in groups by age. All students were allowed to participate and compete in any style.
We encourage our students to be original and creative. We don´t want them to be limited to a certain style. Therefor we titled the person who had showed not only hard work and effort but also initiative and creativity in with a free course at Spinae Studio.
This years title was given to Benjamin Halland from Breakdance Kids.
Winners in the different categories were:
Junior: Hanna Lekve & Brita Angeltveit
Kids: Tomine Tvedten & Malene Kalve
Youngsters: Benjamin Milo Delis & Ole Knut Urdal
06 / 2015  |  OPEN BATTLE  IN ALL STYLES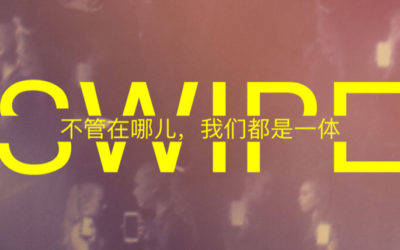 SWIPE | Spinae Youth/Junior Swipe is jazz dance performance by Spinae Youth for Spinae Theatre at Stord. I see U so SWIPE me and I snap you and all my friends can like everything about you. If you dont we will all just disslike you and put you out there forever. Happy...