SPINAE COMPANY – ANNO MMXIV  |  Director: Simeon Frohm
Premier trailer of Spinae Company – Anno MMXIV.
Directed and edited by Simeon Frohm.
Shot at Stord, Norway.
Music by: Buraka Som Sistema – Intro  ,   CFCF – Before and After Light.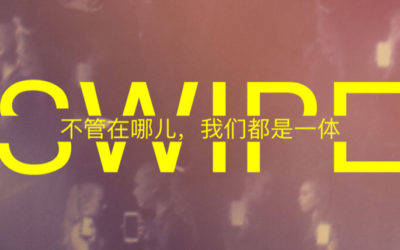 SWIPE | Spinae Youth/Junior Swipe is jazz dance performance by Spinae Youth for Spinae Theatre at Stord. I see U so SWIPE me and I snap you and all my friends can like everything about you. If you dont we will all just disslike you and put you out there forever. Happy...