HVIDE SEIL  |  International Day of Dance, Bergen
Hvide Seil is a piece for stage choreographed by Magdalena From Delis. The set is inspired by Sailing and Ships. Costumes are reused sail from the pride ship of Bergen, Stadsraad Lehmkhul.
At the international Day of Dance in Bergen an extract of this piece was staged in public space at Lungegårdsvann. Like Ships four dancers traveled, sculptures of sail moving with the wind.
Magdalena From Delis is now working with dancers for stage performance and  scheduled tour in 2019. Stay tuned.
04 / 2014  |  DANCE IN PUBLIC SPACE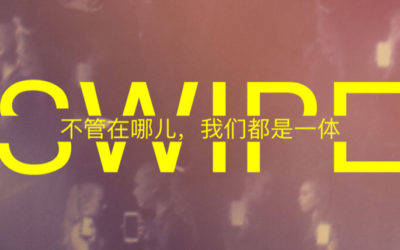 SWIPE | Spinae Youth/Junior Swipe is jazz dance performance by Spinae Youth for Spinae Theatre at Stord. I see U so SWIPE me and I snap you and all my friends can like everything about you. If you dont we will all just disslike you and put you out there forever. Happy...