HAL MAR  |  Performance & Exhibition, Three Artist – Three Art Forms
The Performance / Exhibition hal maR a Art Project Crossing over several disciplines.
Dance & Movement, Rythm, Tones, Song, Voice and the Nature & Culture of Ceramics.
A most vibrant experience of different art forms meeting in time and space. hal maR is based on the runes and artifact "the virgin comb", it´s history and female symbolism.
The performance takes you to a prehistoric place, connected to nature.
A one hour performance with exhibition.
Artist & Designer: Anneli Belsvik Aras
Singer: Maria Malmsten
Dancer: Magdalena From Delis
2014 / 2015  |  PERFORMANCE EXHIBITION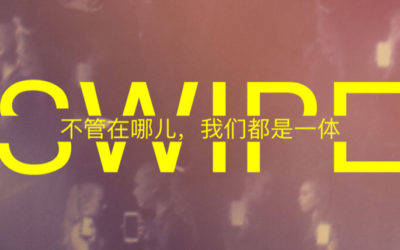 SWIPE | Spinae Youth/Junior Swipe is jazz dance performance by Spinae Youth for Spinae Theatre at Stord. I see U so SWIPE me and I snap you and all my friends can like everything about you. If you dont we will all just disslike you and put you out there forever. Happy...