SUPERS | Spinae Youth/Junior
SUPERS is a jazz dance production treating the subject of being super. Todays ideals of the superhuman, the superstar or supernatural is many times a religious behaviour. How do we relate to the SUPER and when does a person become super. Is it an achievement or a mere eye of the beholder.
The year 2015 jazz dance production first presented at Spinae Theatre in November 2015 will also be presented at Spinae Festival end of April. If you did not have a chance to see it now is the time. It will be performed at Stord Kulturhus 23 of april.
11 / 2015  |  JAZZ DANCE PERFORMANCE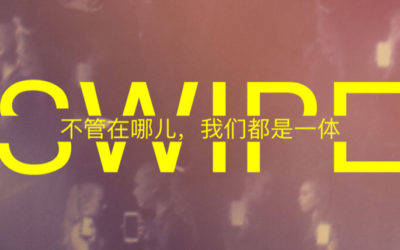 SWIPE | Spinae Youth/Junior Swipe is jazz dance performance by Spinae Youth for Spinae Theatre at Stord. I see U so SWIPE me and I snap you and all my friends can like everything about you. If you dont we will all just disslike you and put you out there forever. Happy...