EN BØNN FOR ANNA  |  Den Unge Scene
En bønn for Anna was a part of the national competition in theater for young actors in Norway. DUS, Den Unge Scene, The Young Stage. Each theater group can choose from  seven norwegian manuscripts exclusively written by norwegian authers for DUS.
We chose En bønn for Anna by Torun Lian, (A Prayer for Anna). The act is about a young girl Anna in a world some were in between. We can´t tell if its real or a dream. She meets her friends and family and they talk about their memories from childhood and the past. As the story goes on it seems like we are in a limbo where anything is possible. The only one who see it though, is Anna.
She tries to give her friends a taste of her vision, as her friends one by one try to give her the candies they have brought as a gift. Earthly matters seem less and less important and in the end it does not really matter. Frustration rise as the friends and family members can´t escape this limbo.
This is a taste of Spinae Youth & Junior Theater groups production 2014/15. Premier february 2015. A beautiful piece!
02 / 2015  |  THEATER PERFORMANCE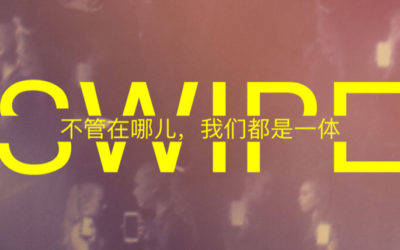 SWIPE | Spinae Youth/Junior Swipe is jazz dance performance by Spinae Youth for Spinae Theatre at Stord. I see U so SWIPE me and I snap you and all my friends can like everything about you. If you dont we will all just disslike you and put you out there forever. Happy...