TOUR DES FJORDS  |  Leirvik, Norway
Tour Des Fjords was held for the first time at Stord 29/5 2015. A bicycle competition through the fjords of norway with the best bicyclists in the world competing. One of the Stages started in Leirvik city center with a big event made by Spinae Company.
It involved over 1000 kids and youth building a human wheel at the main square of Leirvik. This was followed by a dance performance and a "bicycle dance" taught to all the participating throughout the week before. Other things where arranged for the event, such as a huge bicycle on on of the main roofs at Leirvik and a wall painting headed towards the square "The Bicycle Thief". Leirvik was also decorated with bicycle parts in the trees, flowers and benches.
Stord Museum and Galleri Giga had a bicycle exhibition. A whole day in Leirvik dedicated to Bicycle, produced, sculptured and formed by Spinae Company.
For more pictures from the day klick here!
05 / 2015  |  BICYCLE EVENT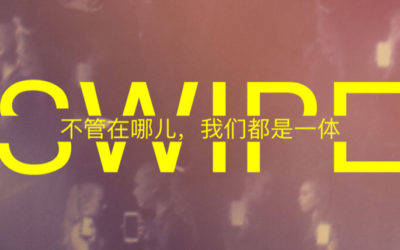 SWIPE | Spinae Youth/Junior Swipe is jazz dance performance by Spinae Youth for Spinae Theatre at Stord. I see U so SWIPE me and I snap you and all my friends can like everything about you. If you dont we will all just disslike you and put you out there forever. Happy...