BLI SETT 2014  |  Reflexdagen, Kverner
Bli Sett is an annual event on Stord by Kverner. The purpose of the event is to give back to the community. Every year it is a different happening on the theme Stay visible in traffic. The event is targeted for kids and families. The 2014 event was hosted by Spinae Company, a 45 minute performance with hip hop, breakdance, graffiti and live paint jam. Three dancers from Sweden guested Spinae Company; Yared Tilahun Cederlund, Joanna Skywalker Holewa Chrona & Mario Perez Amigo.
It started off with live paint jam with Simeon Frohm and Nathanael Larsson, followed by a mashup of solos, duetts and ensemble pieces in hip hop, break and jazz with Spinae Youth, Junior & Kids Company.
The audience were also invited to share the stage while music was being live produced by Mario. The choreography was being live created by Yared, Joanna and Nathanel with Magdalena on the mic. It was live rehearsed and presented. A creative explosion on Stord with  600 people in the audience. 
The logo for the event is designed by Spinae Company.
10 / 2014  |  OFFICIAL TRAILER 2014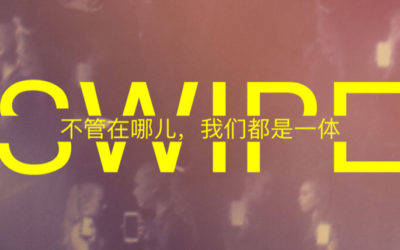 SWIPE | Spinae Youth/Junior Swipe is jazz dance performance by Spinae Youth for Spinae Theatre at Stord. I see U so SWIPE me and I snap you and all my friends can like everything about you. If you dont we will all just disslike you and put you out there forever. Happy...